Nicholson: The Gin You Need On Your Radar
So you know your gin. You'll take a Negroni over an Old Fashioned any day of the week. And your Martini? Ice-cold, easy on the Vermouth if you please. But have you heard of Nicholson?
We thought not.
Trust us though – every gin-lover worth their salt is going to want the inside track on this one. Because Nicholson – a 286-year-old, sleeping giant of a brand – is about to blow the gin category wide open.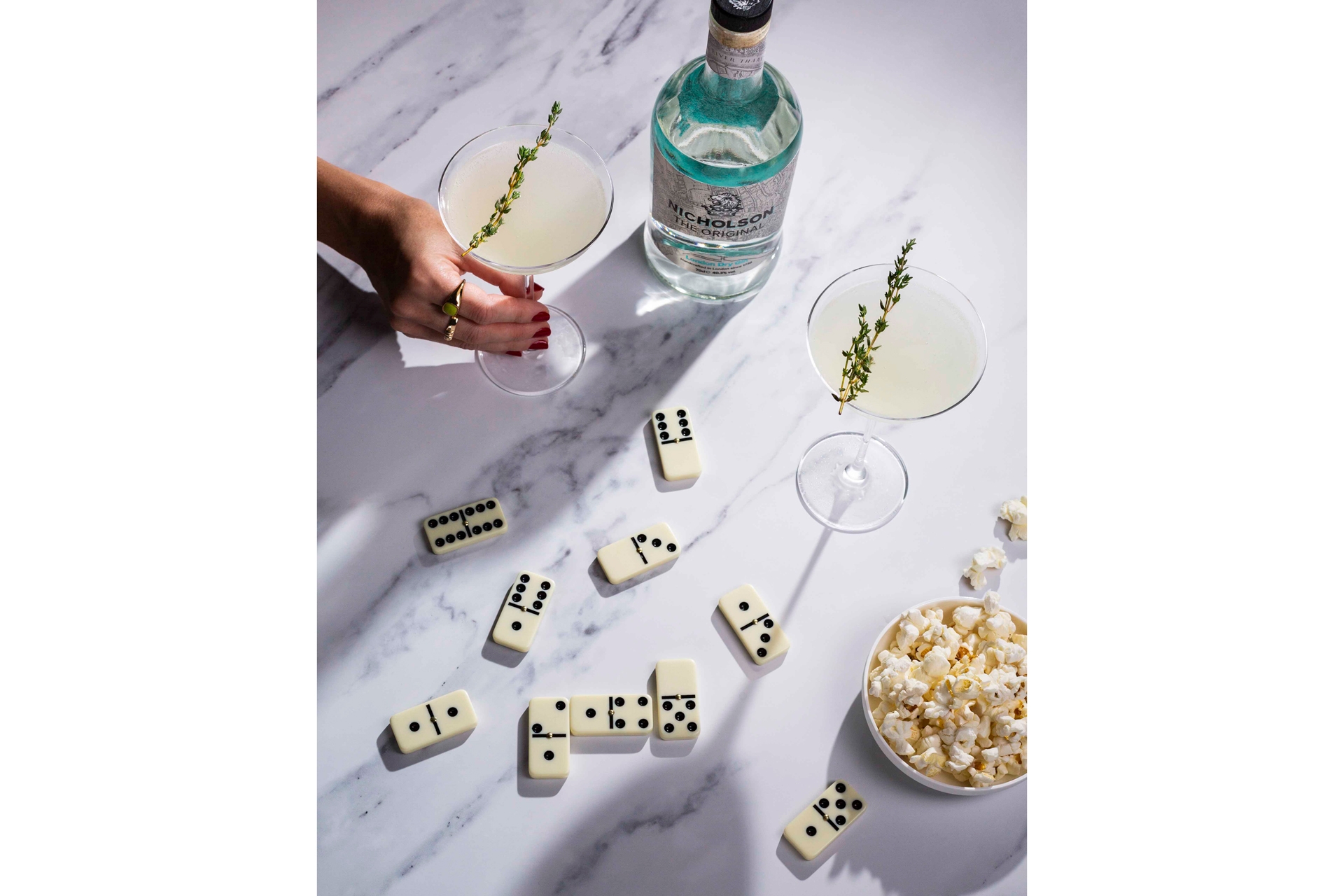 Distilled in London since 1736, Nicholson's history is, essentially, the origin story of gin itself. Add to that its peerless quality credentials and hero-status amongst London's bartending elite, and you have a brand that's in a league of its own.
'Nicholson is the real deal,' says Jean Vital, veteran mixologist and creative mind behind The Ivy Group's cocktail list. 'When you're introducing a gin to a customer, you want to be able to talk about it and tell some anecdotes. But so many are boring, or just made up – invented by a PR company. But with Nicholson – one of the oldest gins ever produced – there's so much behind it.'
There most certainly is.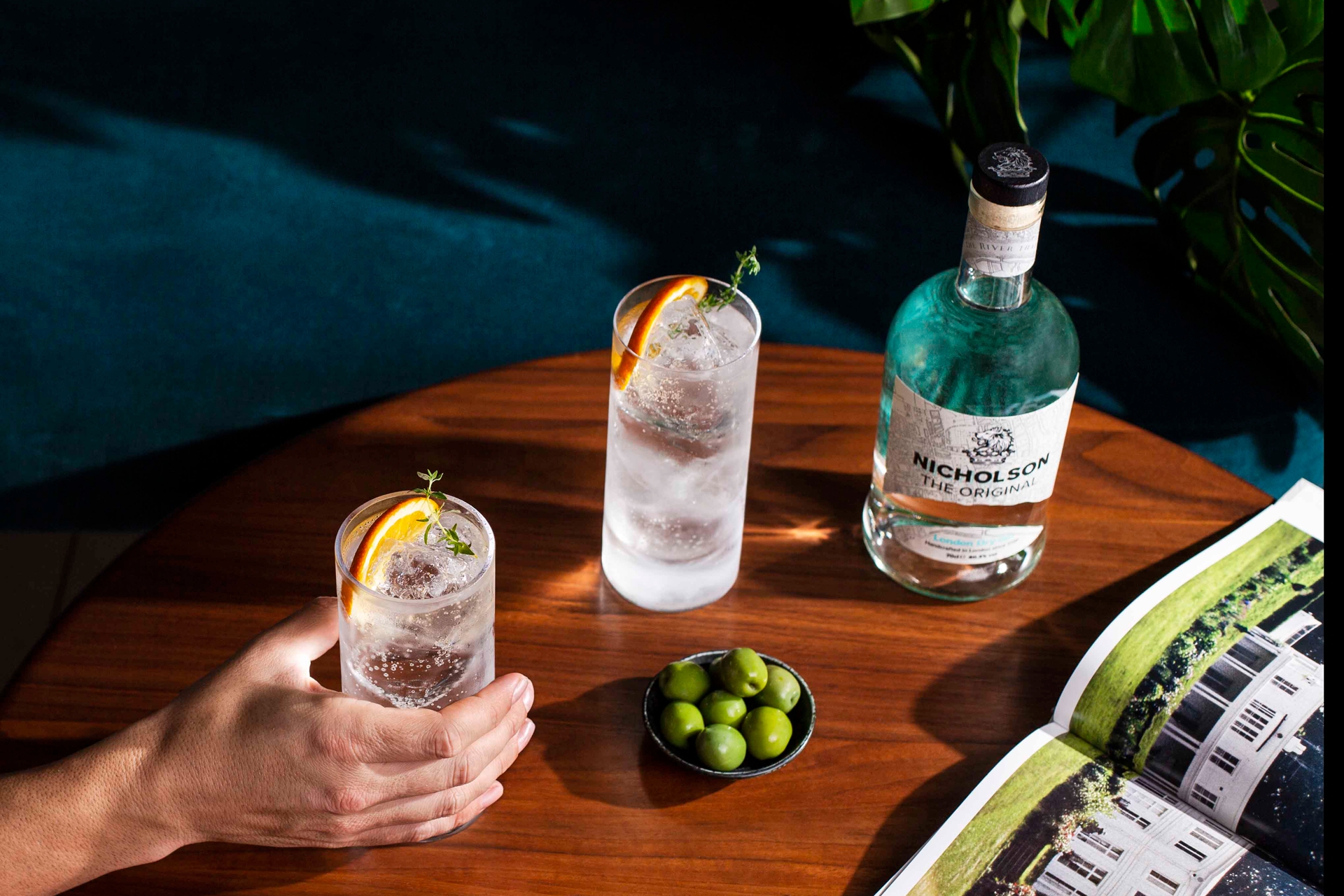 A quick primer on Nicholson
To truly appreciate Nicholson Gin, you need a whistlestop tour through its past. The Nicholson family first started distilling in 1736, in London's Clerkenwell. By 1830, they'd invented the now world-renowned London Dry style of gin.
As the Golden Era of the cocktail roared in, Nicholson was the brand for the discerning drinker. It was namechecked in Harry Craddock's The Savoy Cocktail Book, Harry McElhone's Harry's ABC of Mixing Cocktails and Albert Stevens Crockett's The Waldorf Astoria Bar Book. And cocktail legends don't come any bigger than that.
If that wasn't enough, the company saved Lord's Cricket Ground (the MCC's famous egg-and-bacon colours were taken from the gin's label in tribute) and masterminded the first ever pub group. Quite clearly, this is not just another craft gin. It's liquid history.
London to its core
Today, Nicholson is a modern, crafted spirit that's the last word in London Dry Gin.
'Nicholson is totally connected to London,' says Jean. 'Its roots are here. And the product is exceptional quality. You can see the craft and the attention that goes into it. It's so good that you can enjoy it neat over ice. Few gins are high-quality enough for this.'
But don't just take our word for it. This winter you can try Nicholson for yourself at the UK's leading bars – The Goring, Mandarin Oriental and Mr Fogg's, to name but a few. Or, sample it in the comfort of your own home: Nicholson is offering all C&TH readers a complimentary miniature bottle.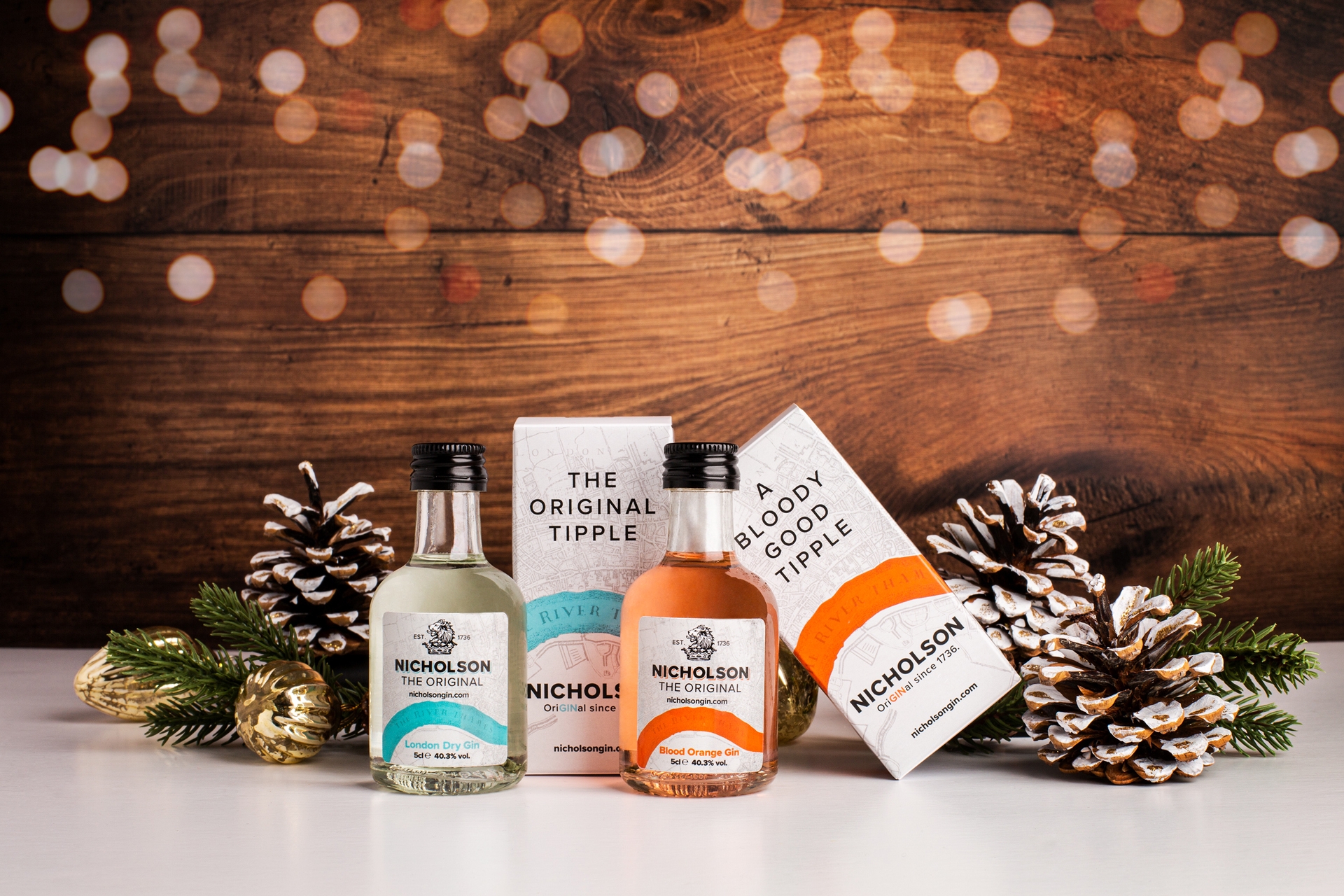 Expert tips for your perfect serve
At home, enjoying gin should be effortless – especially over Christmas. So we asked Jean to share his tips for two simple serves.
First, the classic Gin & Tonic. 'The hardest thing to get right at home is the ice,' says Jean. 'You need to have plenty of it, and it should be fresh. Then you need a decent highball – not too large, because the easiest mistake is to drown the gin. A perfect pour is one part gin to two and a half of premium tonic.'
Then, simply build the drink in the right order. 'Start with the gin, then the tonic, then the ice. The ice should go right from the bottom of the glass to the brim – you want the whole drink to be super cold. The fizz from the tonic will mix the drink so there's no need to stir,' says Jean. Discover how to make a perfect Nicholson G&T here.
The simplest Christmas cocktail
'The Negroni is even easier than a G&T if you have a little bit of organisation,' says Jean. 'You just need equal parts of Nicholson London Dry Gin, Vermouth and bitters, such as Campari. You can mix everything in a bottle and keep it in the fridge. And when you want to enjoy it, you just add ice to a glass, pour on the Negroni and stir – voilà! It will keep in the fridge forever.
'For Christmas, add a bit of cinnamon bark or a little bit of ginger wood to the mixture and you'll give a spiced note to your Negroni. Delicious.' Watch our simple Negroni recipe here.
Drink the original this Christmas
Nicholson's heady combination of heritage, innovation and quality makes it the perfect choice this Christmas. There are two editions of Nicholson to treat yourself to. The Original London Dry is perfect for those who love a traditionally crafted, juniper- and citrus-forward gin. Or, if you're looking for something a little different, Nicholson Blood Orange is a mouth-watering twist on a classic. Whichever you opt for, you can be confident you'll be drinking the original – and best – this Christmas.
You can order your complimentary 5cl bottle of Nicholson Original London Dry Gin or Nicholson Blood Orange here.