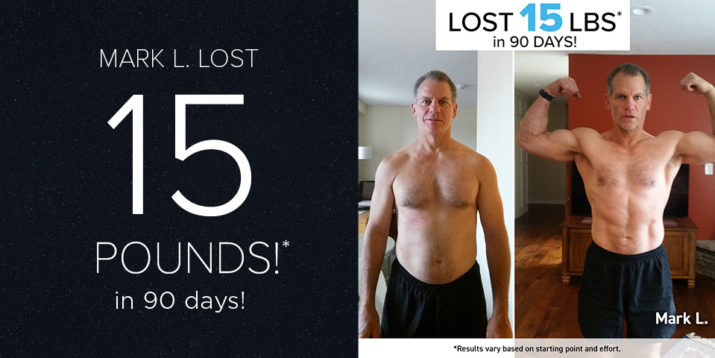 Help us give a BIG congratulations to our eight amazing Beachbody Challenge winners! Not only did they transform their bodies and start living their best lives, but they also won a $500 prize from the Beachbody Challenge contest.
Every month, we'll announce eight new $500 winners who will advance to the next round of the competition as they continue their quest for the $100,000 grand prize in 2021.
Submit your transformation story at BeachbodyChallenge.com for your chance to win. 
---
Mark's Life, Before
"Throughout my adult life, especially during my 22-year military flying career, I tried to take care of myself by staying physically fit and active.
I had always considered myself to be in good shape, but how wrong I was when I started my Beachbody journey in 2017!
Once I saw the countless 'before' and 'after" pictures of participants, I realized my body did not look like that at all! It wasn't smoke and mirrors; these people put in the effort and earned their results.
My main motivation came from my wife, who suggested that we try eating healthier to build a foundation for a profound new lifestyle change — real change, not just a diet.
After three decades, it finally sank into my skull of how critical nutrition is to our well-being."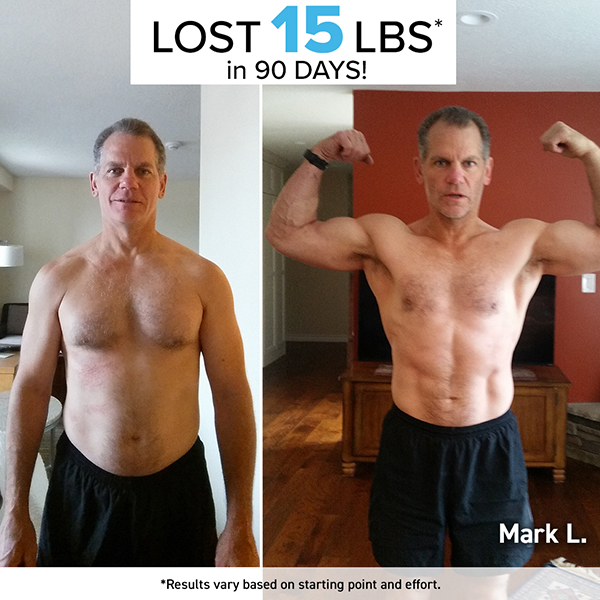 Mark's Beachbody Transformation
"Body Beast was the catalyst for a healthier physical and mental transformation. Sagi is a great motivator and a no-nonsense trainer who demands results, and also has a great sense of humor!
The most obvious change was the initial weight loss. After two weeks, I gained more muscle and my body toned started to appear slimmer.
By the end of the first month, my stamina and endurance were off the charts. At this point, I knew my plan to lose body fat, gain muscle, and become stronger was working.
The nutrition plan is probably the most critical component, making it an invaluable asset. To paraphrase Autumn Calabrese, 'Six-pack abs aren't genetic, they're made in the kitchen.'
Hands down, Beachbody On Demand was the key component to my successful fitness transformation.
The ease of accessibility and the sheer volume of workouts are the most rewarding and desirable features. I'm typically on the road two weeks a month, but BOD allows me to have everything at my disposal."
Mark's Life, After
"Thanks to Body Beast, I am extremely proud of my #1 goal: having six-pack abs by age 50!
I feel more energized throughout the day and sleep better at night. I've also become much more conscious of when, what, and how much I eat and drink.
It's truly been a rewarding experience, both physically and mentally, and has made a profound, positive impact on my quality of life."
Check out our other Beachbody Challenge winners.
---
Are you ready to change your life? Take the Beachbody Challenge for the tools you need to Decide, Commit, and Succeed!
Complete any Beachbody program, and enter your results for a free gift and a chance to win cash and prizes.

*Consult your physician before commencing any fitness or nutrition program while pregnant or post-partum.